Ready to have us file your taxes or schedule a free consultation? Use our online scheduler or call today to set an in-person or virtual appointment!
In order to assure that you receive the largest refund, we highly recommend downloading and completing our Personal Tax Organizer form. The document is designed to help uncover all of the most common tax deductions and credits that you may be eligible for.

Along with the Personal Tax Organizer form, have the following documents available for your tax preparer to review:
Income Documents (i.e. W-2, 1099, etc.)

Expense Documents (i.e. 1098, Tax Bill, etc.)

Form 1095-A if you use Covered California Health Insurance

Photo ID's

Social Security Cards

Prior Year Tax Return to Ensure Accuracy(New Clients Only)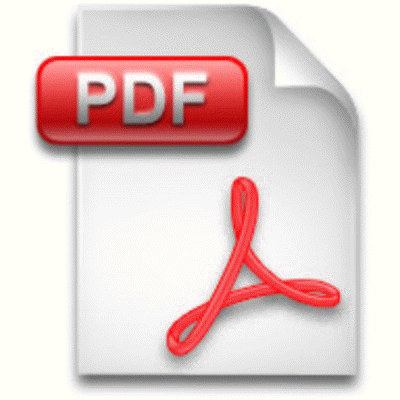 Complete the applicable sections of this form and bring it to your appointment.